Solutions
Contact our experts to find out where to start, how we can transform your business ideas into a working solution.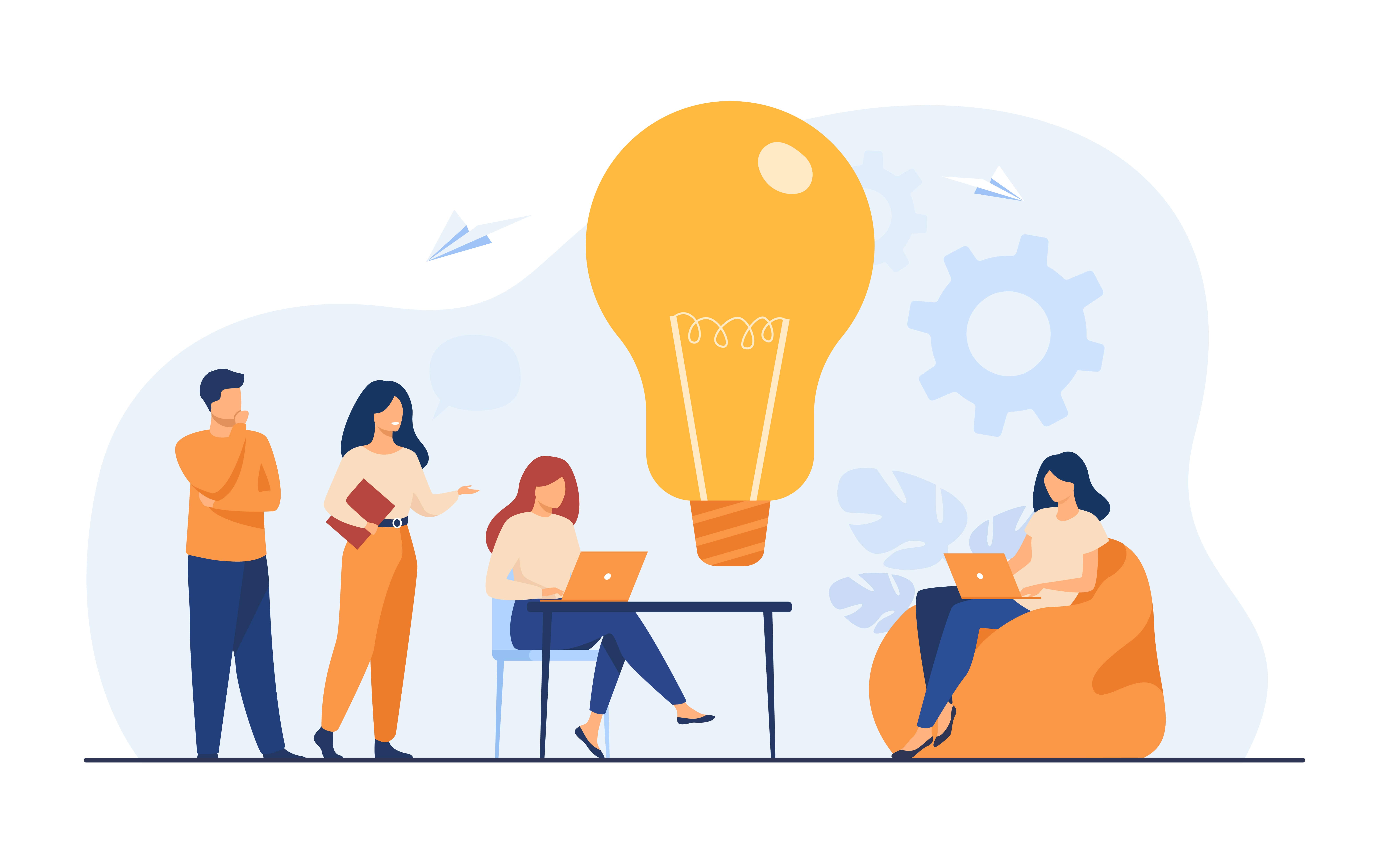 About us
Waterlily Labs is a young and ambitious software company established in 2019 to provide awesome software solutions for an affordable price to all kinds of businesses and individuals. In a sea of software companies, we outperform the most by understanding and interpreting our clients' requirements and providing exactly what is required.
Our work begins with having a deeper understanding of computer languages, the fundamentals of software development and experience in serving rapid and reliable solutions. We strive to create beautiful code that is rich in functionality and usability. Testimonials prove our ability.
Located at Colombo – the heart of Sri Lanka, we enjoy creating the best system for the best price plan. Over the years, we witnessed our products helping businesses to grow beyond their targets by having an IT system with a strong back-bone. All members in our team have at least one or more degree and are true specialists in IT and software development.
Custom-built software
Recursive solutions
Affordable cost
Why choose us?
Because we know what we can do, and we do it better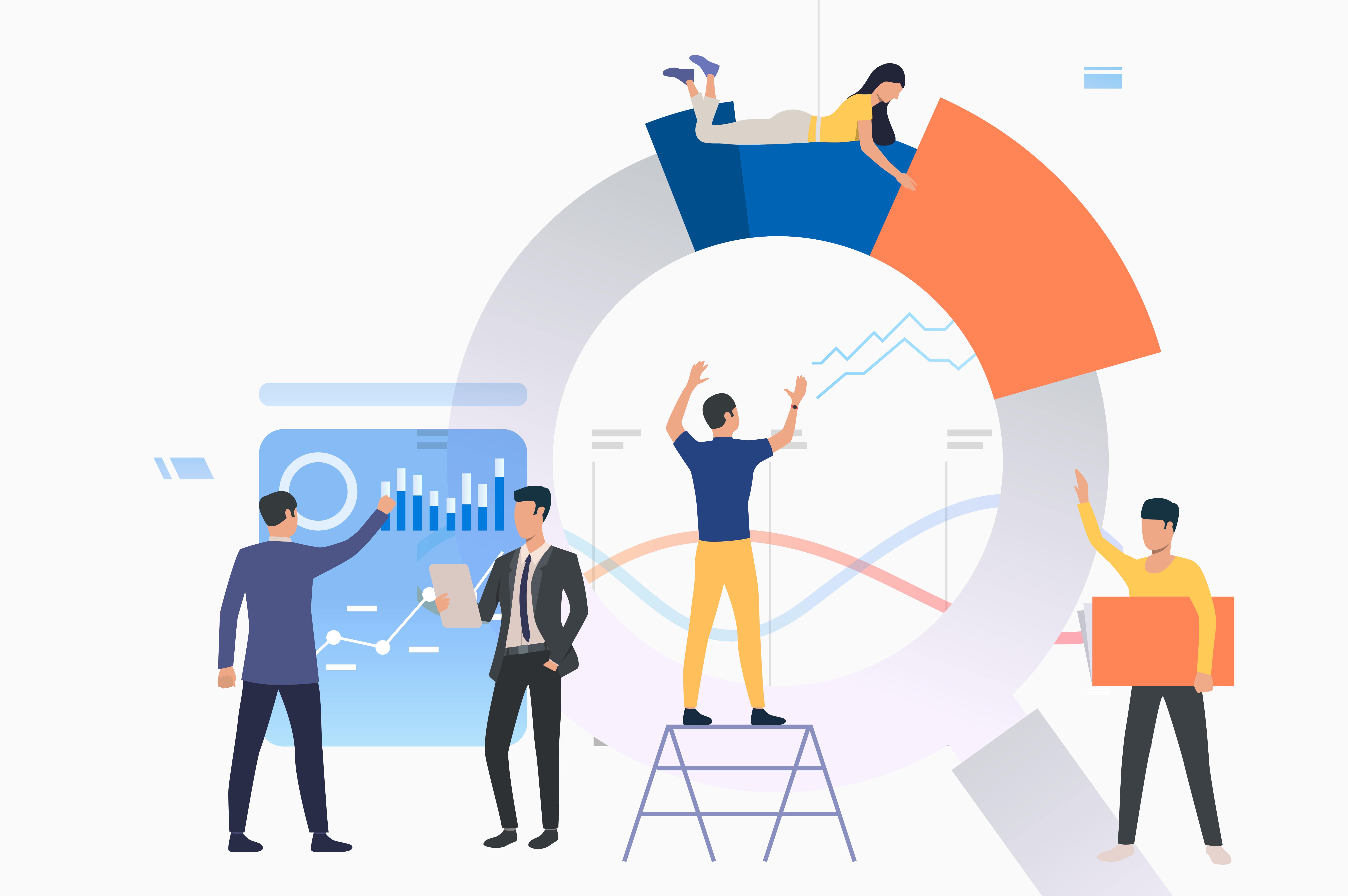 Having already worked with a number of UK Government projects, we know the importance of security. That's why all our solutions come with security in-built. We even support GDPR-compliant systems.
Within a short term, we have gained an enormous level of positive customer feedback from successful software launches in different industries. Shaping and enriching the corporate lives of our customers is our key principle.
We offer high quality IT solutions for desktop, web and mobile applications that can be customised for any industry with the latest technologies. We also build tailored database designs and offer support to our clients after the rollout of any application.
Feel free to consult us for more details.
High Quality Solutions
We offer world-class software applications and other IT solutions that are completely secure and safe.
Latest Blended Technologies
We develop applications using .NET frameworks, Java, JavaScript libraries including AngularJS and Node.js, bootstrap and more.
Place of Innovations
We craft all our software applications with sleeker designs and intuitive creativity, creating a perfect fusion between logic and artistic finesse.
Privacy
We value privacy above everything else, all our projects are sealed and developed in a secured environment.